Out of nowhere, Miles started asking to go to the mall.
Okay. We are not mall people, and only go when are trapped due to some sort of global warming pattern bringing inclement weather to the area. Between the Disney store, the magical floor thing-y that the kids jump on and it projects interactive images on the tile...oh, and the germ infested play equipment that takes $3 for a ride (note: my kids get the static journeys and we have never actually enabled one of the ride on toys)...we can spend a good hour plus at the mall.
The last time we went, we got Annie's Pretzel nubs/bites...popples as I like to call them. They come in a cup, and they are de-lish.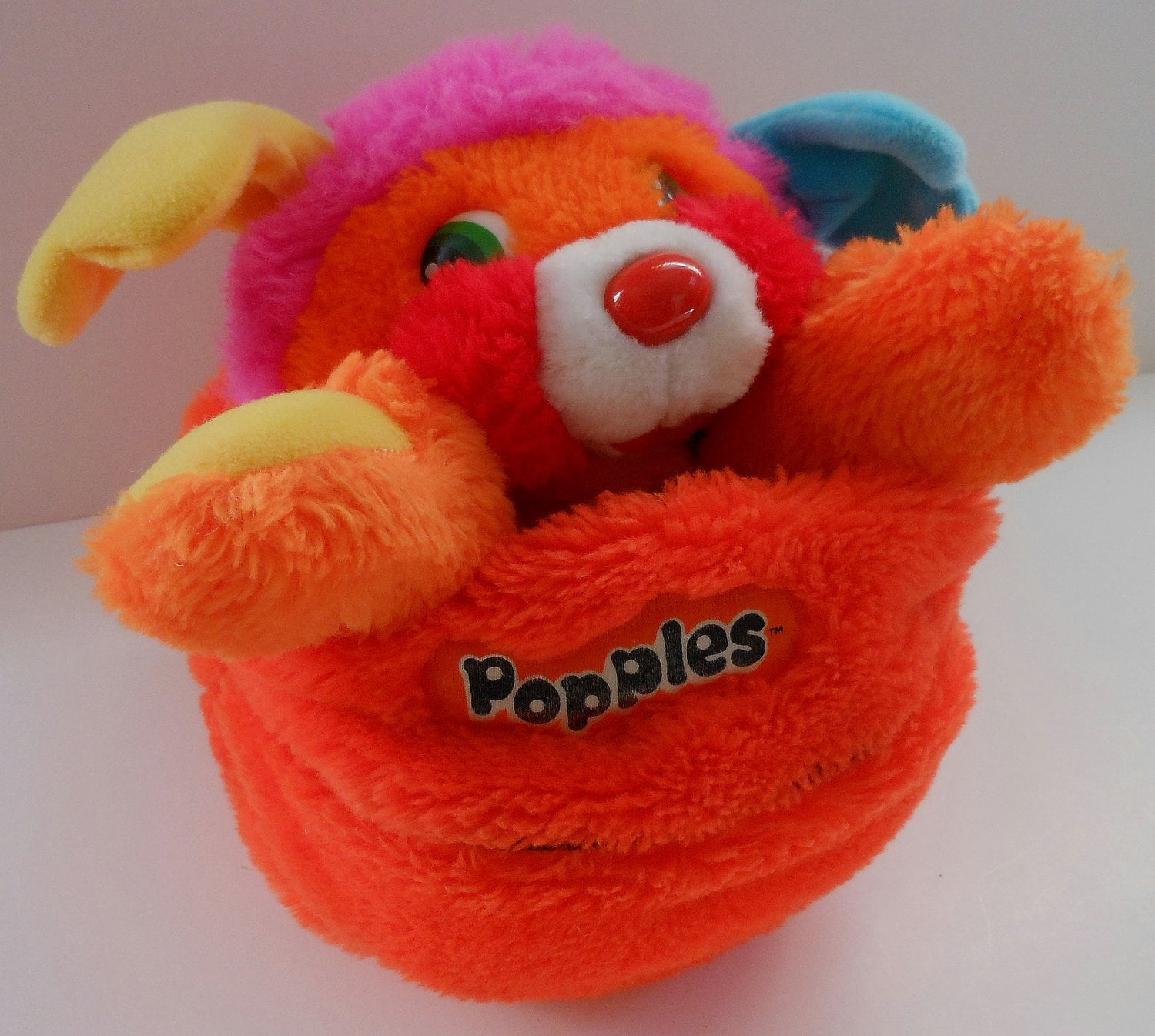 Something must have triggered that memory in Miles b/c he told us he wanted to go to the mall to "eat those things that come in a cup."
Instead of going to the mall (there was not global warming that day), I searched and found a
copy cat recipe for the Annie's pretzels
, made a modification to make "popples" and think I just changed the course of our lives.
Now, I don't sing the praises of recipes unless they are a slam dunk. This, my friends, is a slam dunk.
I'd include a picture, but between the 4.5 of us...they were gone in an HOUR.
Please. Make these.
Pretzel Popples
Ingredients
1 cup skim milk
1 packet active dry yeast
3 T brown sugar
2 T butter--room temp
2 1/2 cups flour (up to another 1/2 cup if needed)
1/2 tsp salt
1/3 cup baking soda
2 cups warm water
coarse salt, to taste
3 T butter, melted
Directions
Warm milk in a microwave, about 1 1/2 - 2 minutes on HIGH power.
Pour milk along with yeast into the bowl and whisk together until yeast has dissolved, let rest 5 minutes.
Add brown sugar, softened butter, 1/2 cup flour and 1/2 tsp salt to milk mixture and stir until blended.
Here is if you have a stand up mixer you could probably do something with a dough hook. I did this all with a spatula and my hands. Probably not recommended.
Add remaining flour and knead mixture until elastic. Mix in up to an additional 1/2 cup flour, as needed, until dough pulls away from the sides of the bowl.
Cover bowl with plastic wrap and allow dough to rise in warm place until doubled in size, about 1 hour.
Preheat oven to 450 degrees.
Line two baking sheets with parchment paper.
Punch dough down several times to release any air pockets.
Take a segment of dough and roll into a long, thin rope on very lightly floured board. (I split the dough into 8 chunks and then created long snakes about 1/2 inch wide.)
In a shallow bowl, whisk together baking soda and warm water then fully immerse pretzel snake into water mixture and allow excess water to drip off
Cut the snake into "nubs" (about an inch long).
Put on baking sheet and sprinkle with coarse salt to liking.
Bake for 6-7 minutes. KEEP AN EYE ON THEM! They go from nothing to golden very fast.
Remove and brush with melted butter.
INHALE.